Let's talk about tourism in our region
Al Pierîre, the Giant Room and La Marguerite are all located on the territory of the former commune of La Reid, today part of the commune of Theux.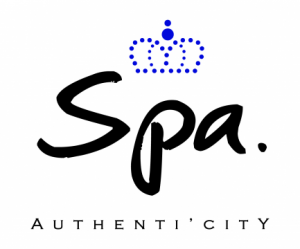 Spa and the Blue Ardenne
This charming part of the Ardennes, now called "Blue Ardenne" ("Ardenne bleue"), according to the numerous springs, rivers and various waterpoints, is a natural and preserved corner of our country: the villages maintain their personality, the towns are small but ofter rich of nice and ancient buildings, even famous: Spa, for instance, the first Water Town in the world, is only 6 to 8 km from our guesthouses: we recommend you a visit to their waters, recently renovated, on the top of the Balmoral hill (you can use a small train from the centre of Spa)…
In La Reid (1 to 2 km), in Theux (4 to 6 km), in Spa (8 km), you will find all the necessary shops, as well as supermarkets.
There is a catholic parish in each of these villages and towns.
Some spots are a must!
For those who like to walk and hike, our region is a real paradise: only on the territory of La Reid, you will find 8 marked strolls (and one specialy designed for handicapped people).
We sincerely recommend you pay a visit to the Charmille: a tree-covered walk of horn beams, the longest in Europe! It's only 2 km from the centre of La Reid.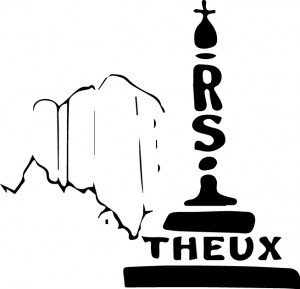 "The" famous place to visit is the castle of Franchimont: all details are on their website. Since you can have lunch on the spot, at the Auberge de Franchimont, do not hesitate! "You'll kill two birds with one stone!" Enjoy your visit!
Enjoy tasting!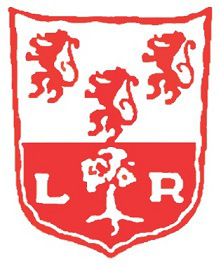 And if you like sweets and good cooking (an additional good reason to come and visit the Ardenne bleue), we invite you to taste:
the Merveille de la Charmille, a liquor based on buds and sheets of horn beams (from the La Reid Charmille); you can find it at the Syndicat d'Initiative de La Reid (Tourist Office);
the Château de l'Oûrlaine, a new version of a regional sparkling white wine (perfect with the Charmille liquor!);
the péket (traditional white alcohol of the Liège region), a classic digestive to properly end a good meal, accompany the coffee or … welcome people!